Empowering Your Printing Business with
Top-Quality Digital UV Printers
Axis Enterprises offers innovative UV printers that offer accuracy, effectiveness, and adaptability. With our cutting-edge solutions, which are tailored to your specific company requirements, you may improve your printing capabilities.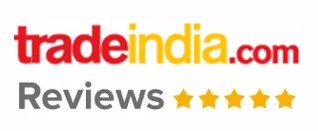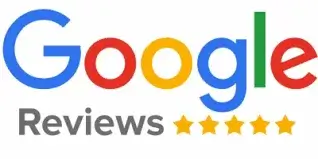 Innovative Printing Solutions for Your Business Needs
Welcome to our world of cutting-edge digital printers. Our advanced printing solutions cater to a variety of industries, providing precise and efficient printing capabilities. From promotional materials to stunning visuals, our printers ensure your projects are brought to life with top-notch quality and accuracy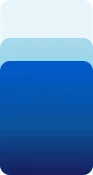 Discover Our Diverse Range of Digital Printers
      Key Highlights:
Top-Quality UV Printers: Explore our collection of cutting-edge UV printers, including Digital LED UV Printers, Mobile Cover Printers, Desktop Gifts Printers, Leather printing machines, UV Flatbed Printers, Textile Accessory Printers, and Sticker Printing machines.


Uncompromising Quality Standards: Each of our printers undergoes stringent testing to ensure precision, efficiency, and versatility in printing applications.


Client-Centric Approach: Our focus on timely deliveries and exceptional service has earned us a broad clientele across the nation.


Advantages of Axis UV Printers: Achieve high return on investment, increased profitability, and save labor costs with our innovative printing solutions.
Working in collaboration with some of the biggest brands is something we take great pride in.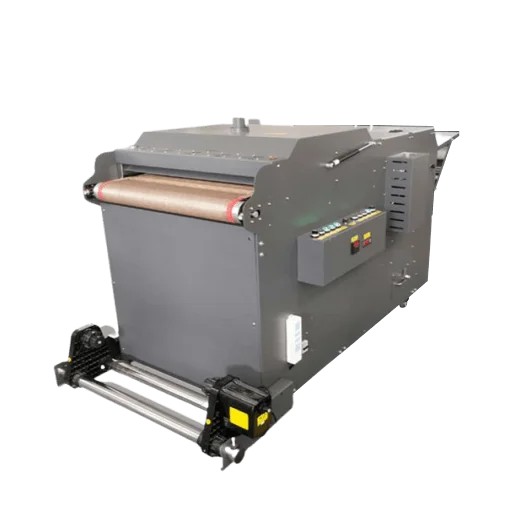 Which UV printer is right for you? Let's find together!
Print on anything you desire, without having to coordinate with multiple vendors and know more about UV printing solutions.
What You can Print with UV Digital Printers
Explore our range of digital printers tailored to meet your printing demands. From versatile desktop models to high-capacity industrial machines, our selection offers the latest technology, ensuring exceptional print quality and consistency
Here are our examples
Stable Performance: Precision and stability with high-quality servo motors ensure consistent and efficient printing performance.


Versatile Printing Capabilities: Our printers support an extensive range of materials, offering versatile printing solutions for various industries.


Eco-Friendly Printing: Embrace environmentally friendly practices with reduced cartridge usage and ink compositions with fewer harmful chemicals.


Creative Capabilities: Achieve spot white printing, flood white printing, and various gloss or dull finishes for diverse print requirements.
Are you ready to take your business to the next level?
Our team partners with yours to develop empowering capabilities.
Client Success Stories:
Transforming Businesses, One Print at a Time
We Got Good Tile Printer at affordable rate. Multipurpose UV Printer Printing with Varnish And Emboss Print.
Excellent Service Support. We are satisfied with Extreme Printing Quality. Thanks Axis Enterprises for Valuable Support
We are using 3 machines of Axis Enterprises from last 5 years. Whenever we had any problem they took care of it right away. We feel Axis Digital Printing Machines are value for money with good after-sales service.
I visited Axis office in Ludhiana to see
DTF machine, the experience was great. I am happy with my decision to buy the machine & I'd highly recommend them to anyone.
I am using Axis Machines since 2015 and few months back I got the latest DTF machine to expand my printing business. I would definitely say Axis DTF machine is best in market.
I'm dinesh operator from essa garments tirupur.. Service and teaching of engineer Mr. rajkapoor is good.. Good quality and good machine from axis enterprises.. Tnq
amazing machine, just solved all.my problems related printing UV
Installation and training given by your service executive was excellent, we are very happy with their service.As we are new to uv printing we need one more training session, by next week. Please arrange the sameAnd once again thank you for support extended by your team.
Discuss your printing requirements with our experts before investing in our solutions