Unleash Your Creativity With Our UV-DTF
Sticker Printing Machines
Axis Enterprises is a one-stop shop for all your sticker printing needs. We use the latest UV-DTF printing technology to produce high-quality, durable, and vibrant stickers that are perfect for your  business needs.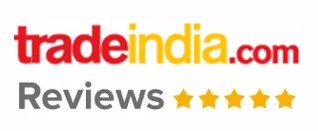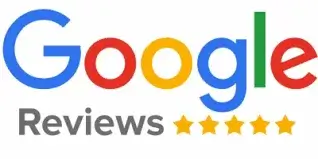 We take pride in shaping the future of digital printing
with continuous innovations
The digital printing industry has benefited from our collaborative innovation for nearly 15 years. We combine market-leading expertise to provide the greatest services to our customers. Our commitment and diligence have allowed us to build a large clientele that is spread over the entire nation. It's our efforts that have helped us obtain a presence among the top digital DTF Printer Suppliers in India.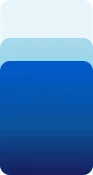 Why Choose UV-DTF Printers?
The UV-DTF stickers can be used at will. They are highly convenient to use – you can easily paste them after peeling. They solve the vacancy of irregular shapes in spray printing. These stickers exhibit bright patterns, rich colours, highly glossy, and strong 3D sense. They are easy to take up, separate, and leave no residue glue during transfer.
High-quality, durable stickers
Fast and efficient printing services
Wide range of customization options
Affordable pricing
Excellent customer service
Save Labour Cost
Working of UV-DTF Printers
The process is simple, no plate making, and no waste discharge. The UV-DTF film has a bright colour with
amazing gloss and can produce 3D effects on-demand, convenient transfer, energy saving,
environmental protection, and beautiful.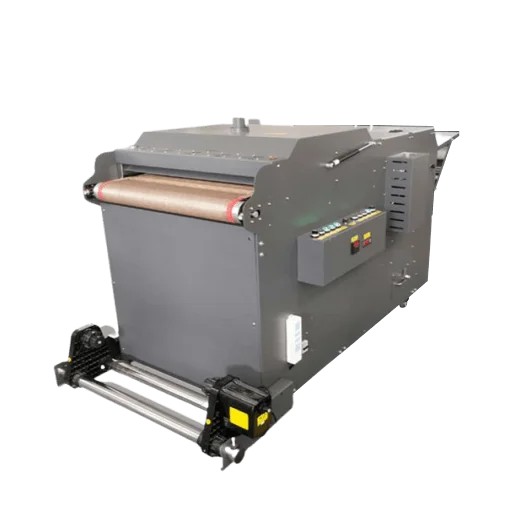 Which DTF printer is right for you? Let's find together!
Print on anything you desire, without having to coordinate with multiple vendors and know more about DTF printing solutions.
Applications of UV-DTF Printers
To meet the personalized demands of individuals and the needs of designers, UV-DTF technology has emerged on a large scale. The patterns, shapes, or images they form are realistic and layered. The high artistry, powerful stereoscopic, and richness make UV-DTF printers the first choice for diverse industries.
Here are our examples
How long can our UV-DTF Stickers Last?
The answer depends on the material to which the sticker is pasted and, of course, the environment.
Usually, the stickers can last for a very long time if they are pasted on a hard, smooth surface and the environment is average room temperature. However, the risk of cracking and falling off increases if the material is exposed to constant sun, rain, rubbing, or temperature blisters. 
At Axis Enterprises, we take pride in providing world-class UV-DTF sticker printing machines to meet the demands of individuals and businesses. The stickers produced by our printers can easily last for two to three years.
Are you ready to take your business to the next level?
Our team partners with yours to develop empowering capabilities.
Here is a compilation of frequently asked questions we get about DTF printing.
Discuss your printing requirements with our experts before investing in our solutions